My Inspiration Hour Services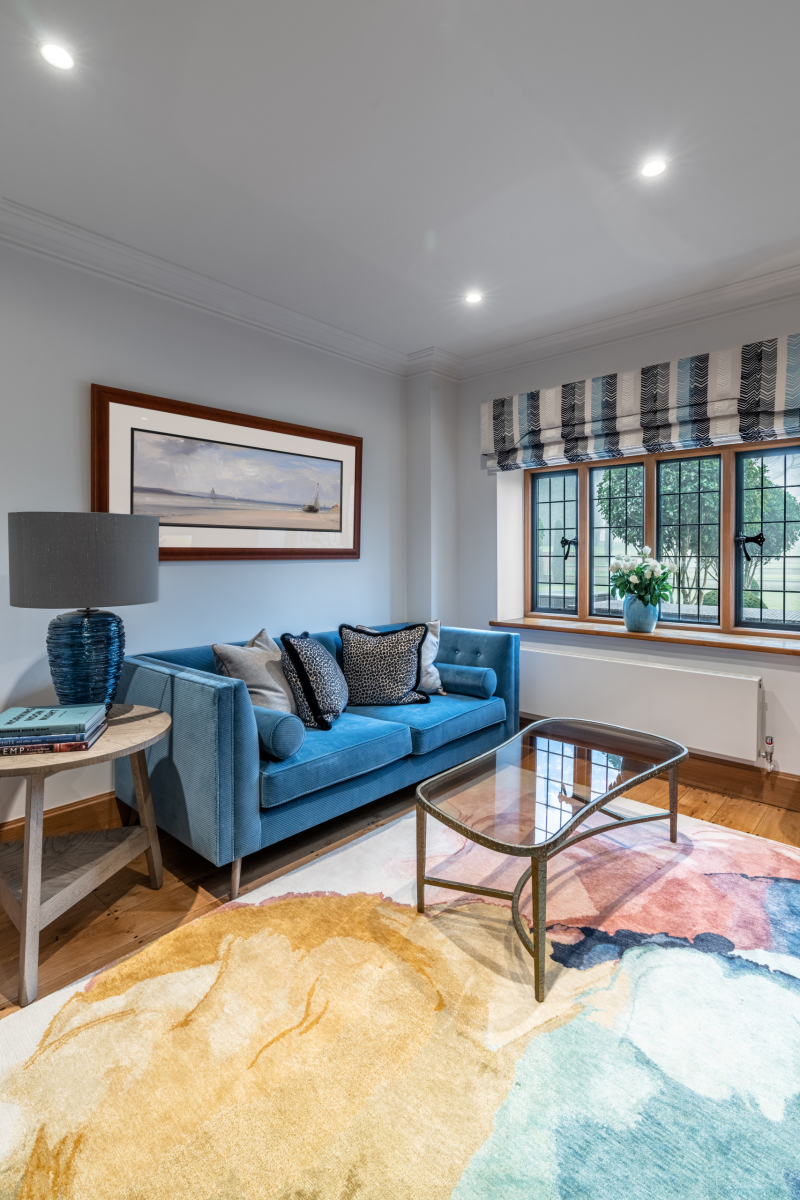 So many people have said to me over the years, "I'm nearly there but just need a little bit of help with my bedroom, study or sitting room"..? this is where my Inspiration Hour comes in.
You may not need a whole room scheme but perhaps you're struggling with making a space work for you or you just need a second opinion on fabric or furniture choices. I will happily pop in for an hour to help and give you some advice, then follow up with mini mood boards and ideas of what to do next.